I've been in two minds as to whether there should even be a page about sustainability on this website. It is imperative that any new brand has both social and environmental responsibility ingrained into its ethos, to the extent that these efforts should be a certainty for the customer, negating the need for a statement. Sadly, this is not the case. As I learnt first hand through FashMash and consulting for clients small and large over the years, there are hurdles at every step. I have tried to consider as many elements as possible at this early juncture of the business. These are some of the key areas I have thought about accordingly.
Limited Edition To Last A Lifetime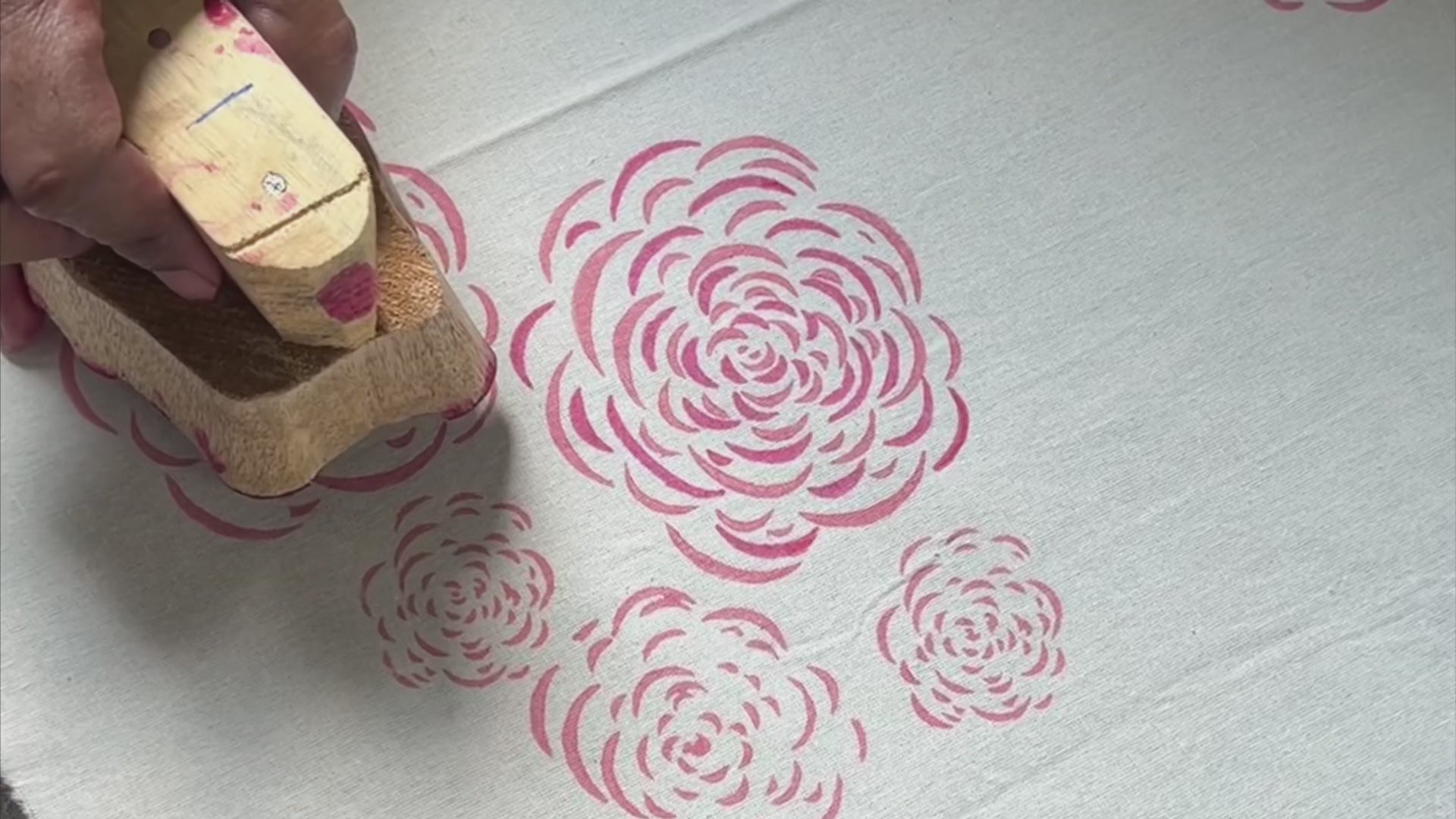 I have long advocated alternatives to buying new. So what makes this different? These are classic designs to last a lifetime. One of my greatest learnings of monthly dinner parties is that with timeless pieces in your arsenal - white plates, silver cutlery - a host only needs a little colour for the final flourish. These designs are just that. Placed next to a plain white plate, they elevate the everyday. From renting to borrowing, sourcing to recycling, I've written my tips about how to host more sustainably which should give you lots of styling ideas. You might also enjoy this article I wrote for PORTER Magazine on the topic.

The production scale of this collection is very small. To the extent that I was with the block printers to oversee (in awe and wonder!) most of it being printed. This ensures no waste or excess stock.

The designs are all printed on locally sourced cotton which is the traditional medium for block printing. In future, I hope to be able to invest in experimenting on some of the innovative fabrics and fibres available today, like TENCEL™ for which I am an ambassador. All pieces have been cut with minimum wastage, offcuts are used in the rose-stamped bags that enclose the tablecloths. My focus is on natural fibres that are resilient enough to withstand many a dinner party over the years. With this in mind, please take a look at my care guidelines which share the best way to care to ensure its longevity (with minimal environmental impact).
Supporting Artisanal Craft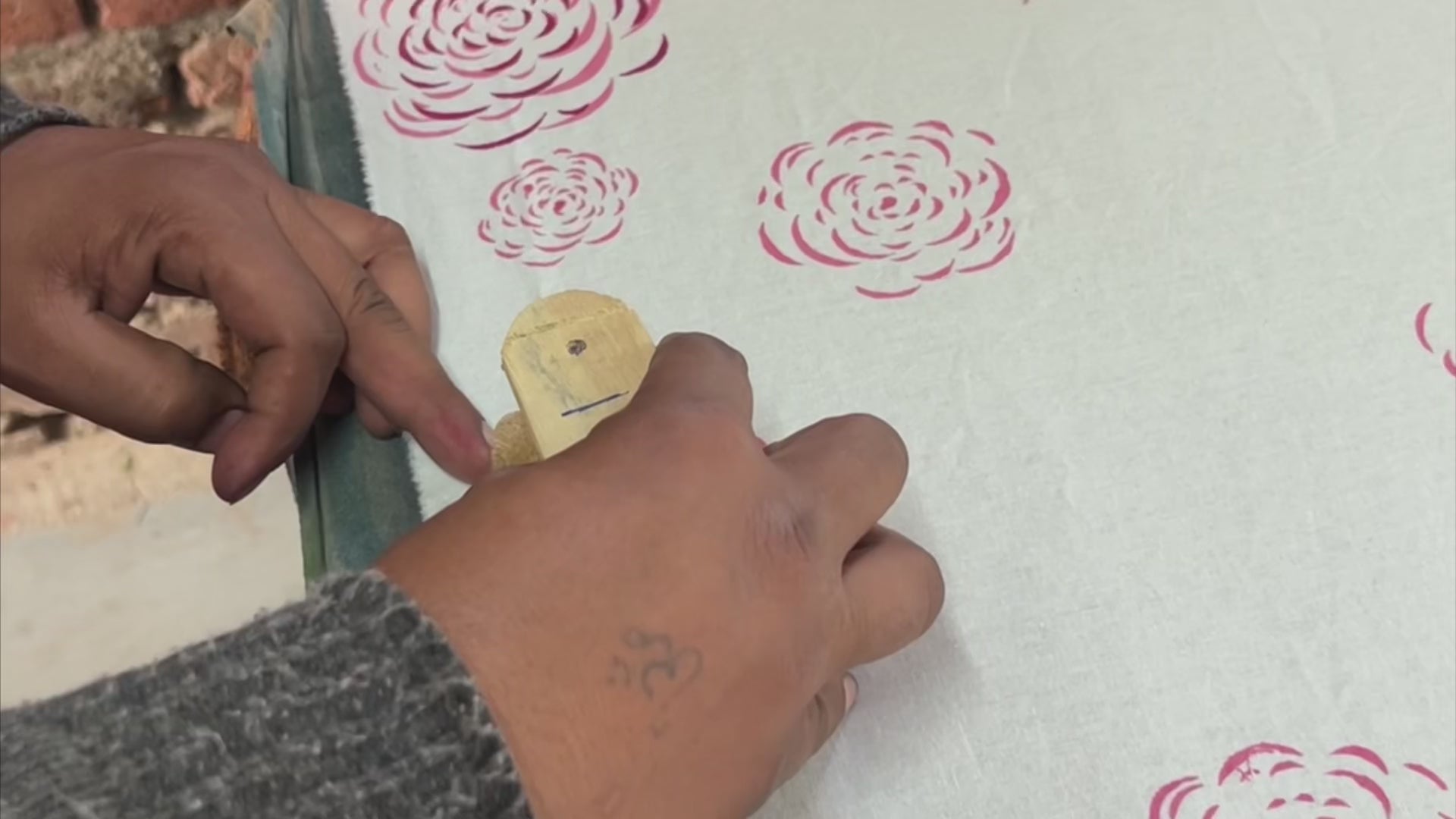 Dating back at least 300 years, block printing is an ancient craft that must be preserved. The process is achieved by hand by talented craftsmen; it is a technique passed down from generation to generation and the antithesis of modern, fast, generic digital printing. It has been a privilege to work with some of the famed block printers of Jaipur; their dexterity and precision is a marvel to witness first hand. The role of these artisanal crafts is of the utmost importance; I hope I can do my small part in their preservation by sharing them with you.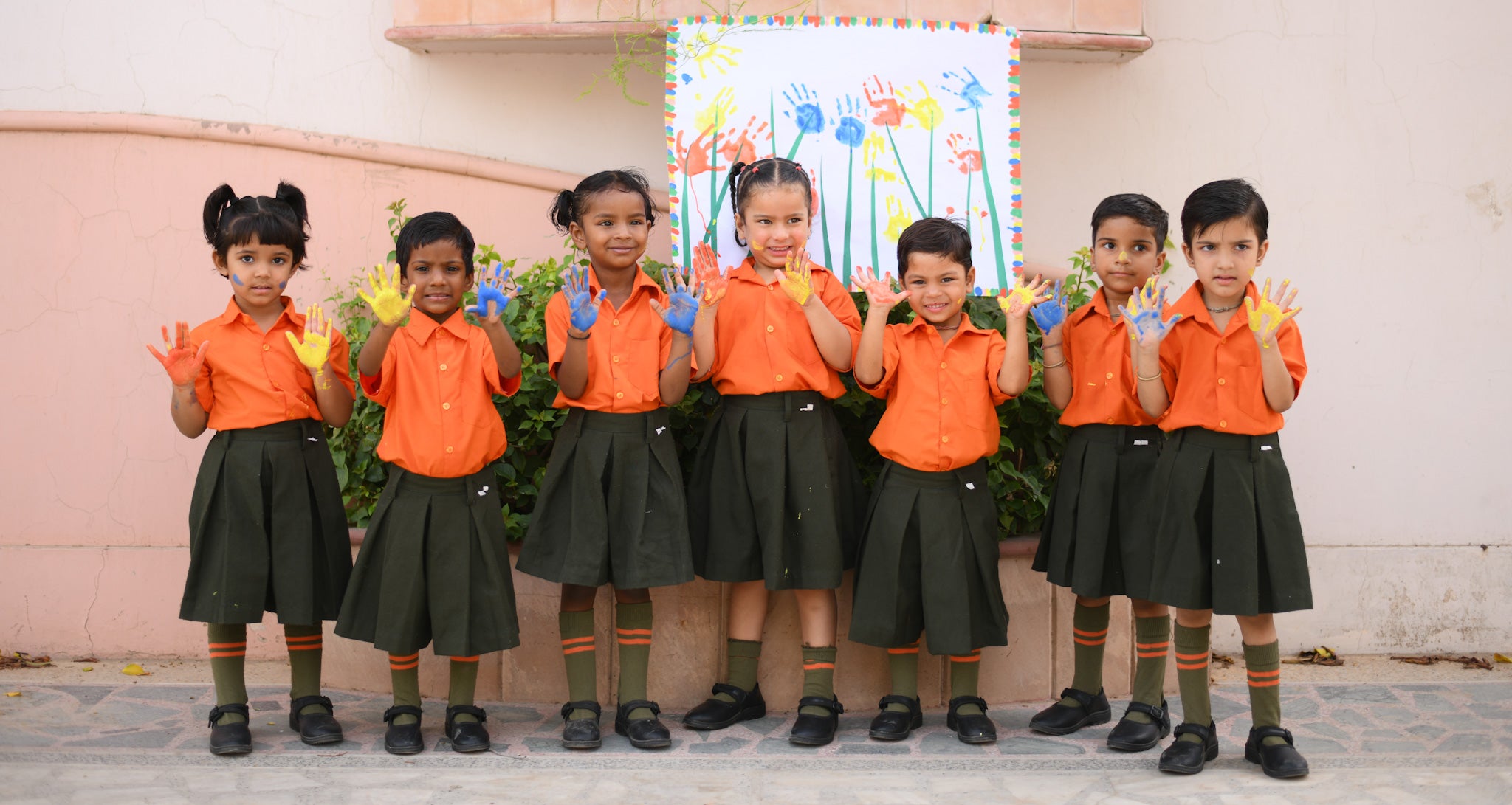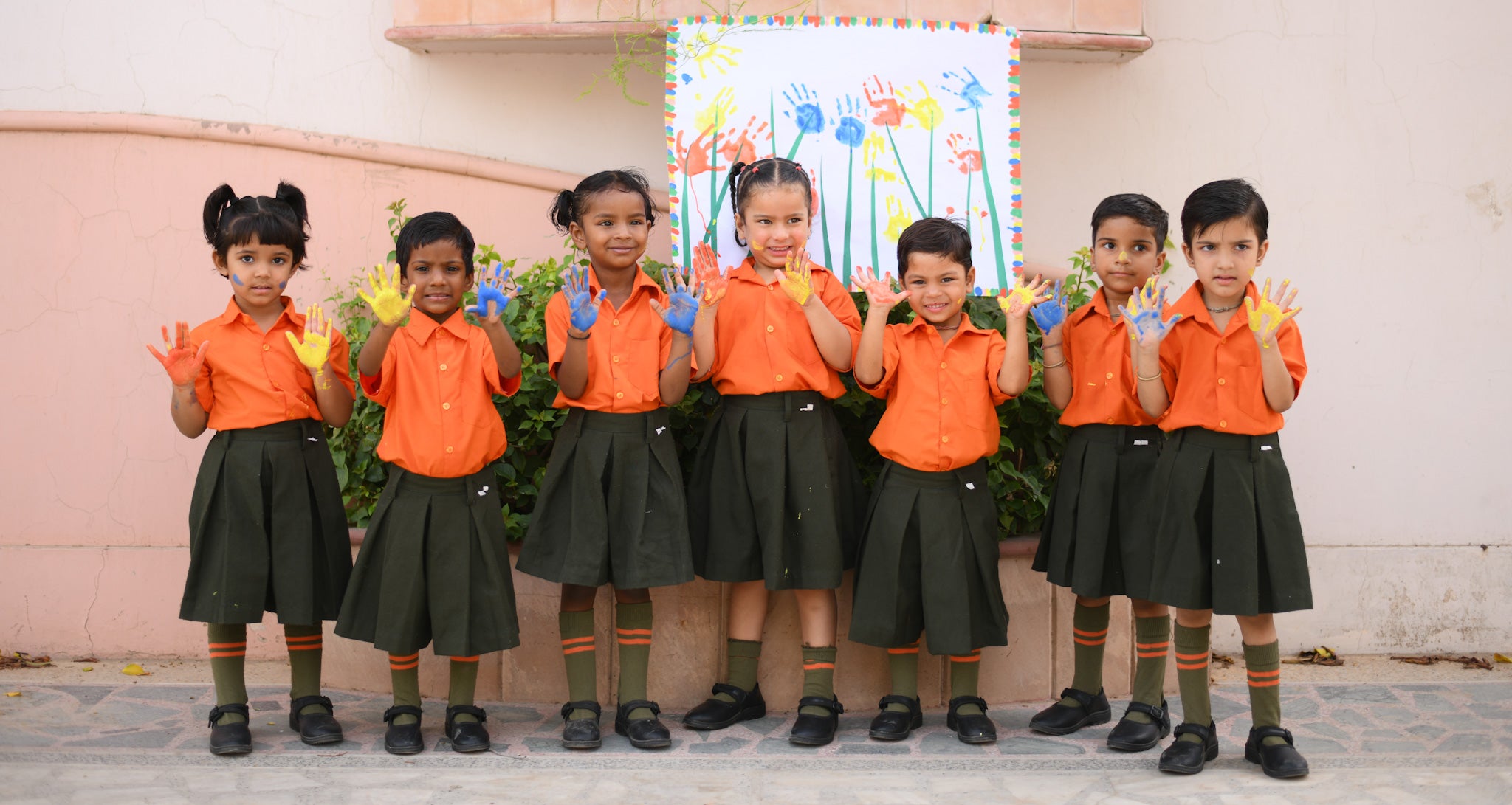 10% of profits will be given to Vimukti Sanstha, a non-profit which provides education and career opportunities to under-privileged girls from Jaipur. As a mother of two daughters, their work truly resonates with me. The slum population of Jaipur has increased by 115% in 10 years. Education is imperative if the cycle of poverty is to be unlocked. Since 2004, Vimukti Sanstha has developed from 20 students to over 600, with 60% of their graduates pursuing higher education and 27% employed in roles from teaching to the government's emergency services. I am delighted to be able to support them.

Orders are wrapped by hand in recycled tissue paper. Tablecloths are shipped in specially printed rose drawstring bags made from excess fabric. Larger packages are sent in boxes while smaller packages (e.g. napkins) are sent in secure envelopes. All packaging is made from recycled paper and stamped by hand with Rosanna's drawing of a rose. Please consider the environment: recycle or - better still - re-use your packaging. Shipping is via Royal Mail. They have the lowest carbon emissions per parcel of any major UK delivery company thanks to their 90,000 postmen and women on foot.
I can always improve. Please do not hesitate to contact me should you have any questions or indeed should you have ideas of ways I can develop.