Partnerships
As well as her new foray into design, Rosanna is a brand consultant, co-founder of FashMash and lover of all things colourful. Her 15-year career in fashion spans roles from Communications Director at Matthew Williamson to launching the digital strategy of the British Fashion Council. Here are a few of the ways she works with brands...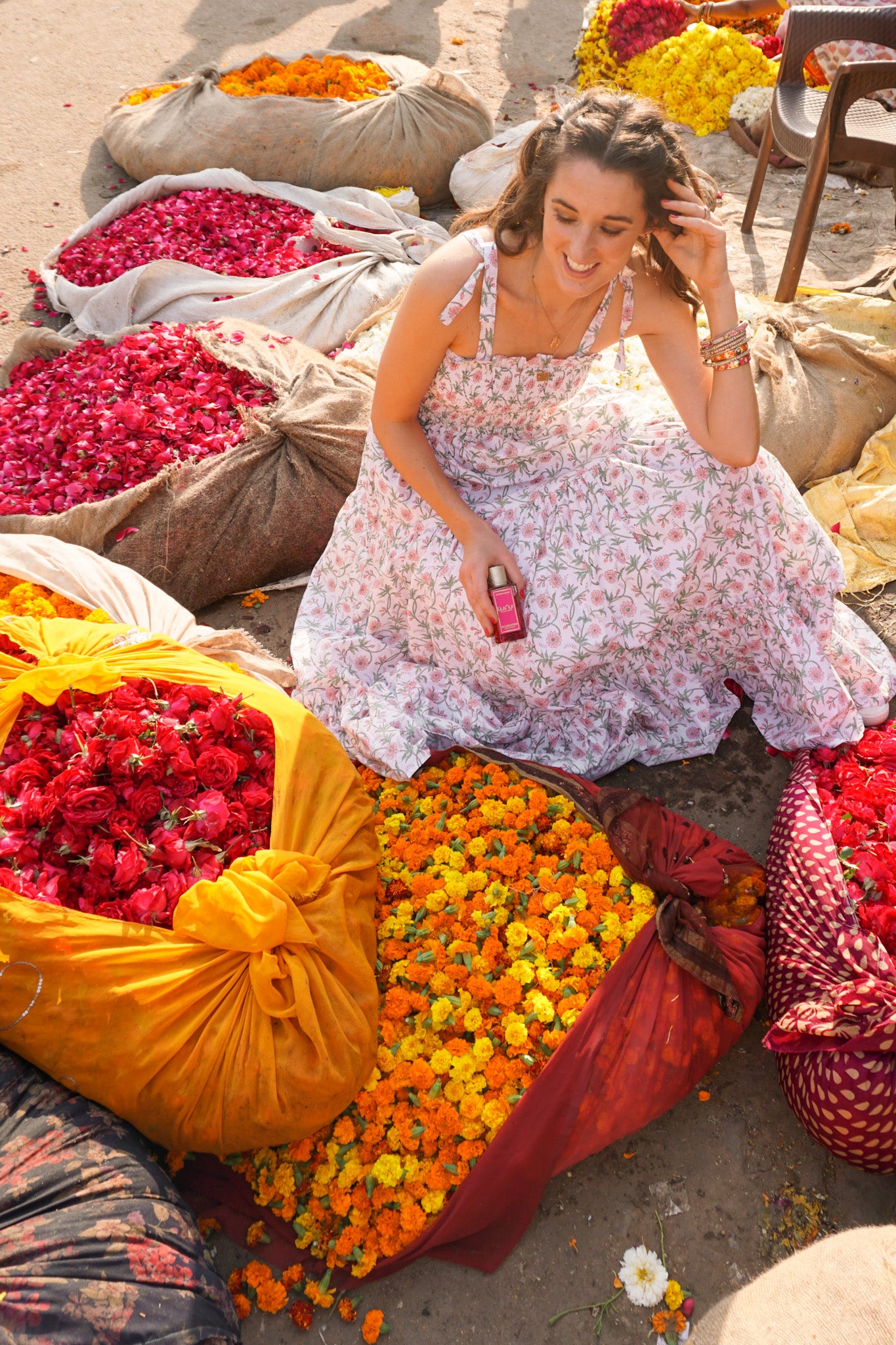 Collaborations
Rosanna's experience in branding and marketing mean her approach to paid partnerships is creative, bespoke and highly professional. Email to request Rosanna's media pack.
"Rosanna demonstrates a deep understanding of luxury as well as brand building of heritage brands - which is a unique capability. She took the time and effort to delve deep into our brand and truly understand the ethos - which reflected in her content. She believes in translating the good life into a lived experience, imbuing it with a palpable, intelligent quality."

NAINTARA SINGH
PR & Marketing Manager, Good Earth
Masterclasses
Rosanna has hosted tablescaping masterclasses with brands including Belgravia and ST~GERMAIN. These sell-out ticketed events raised money for The Royal Marsden and The Drinks Trust. They bring together Rosanna's favourite things: public speaking, tables, flowers and meeting new people!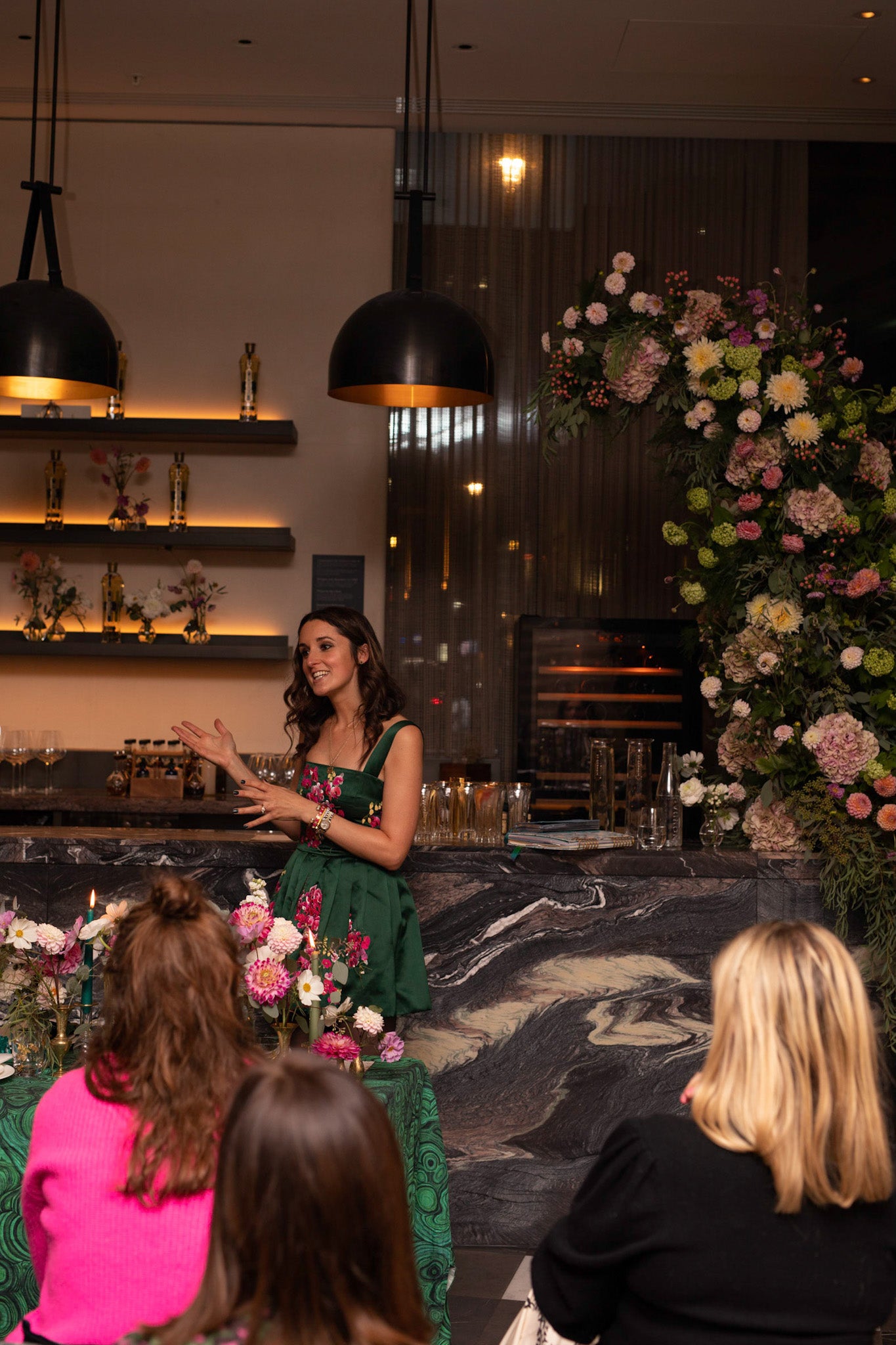 "Rosanna has a tremendously loyal fan base, which comes as no surprise given her original content and positive, happy, and natural nature."

GEMMA MARTINEZ DE ANA
Founder, Bonadea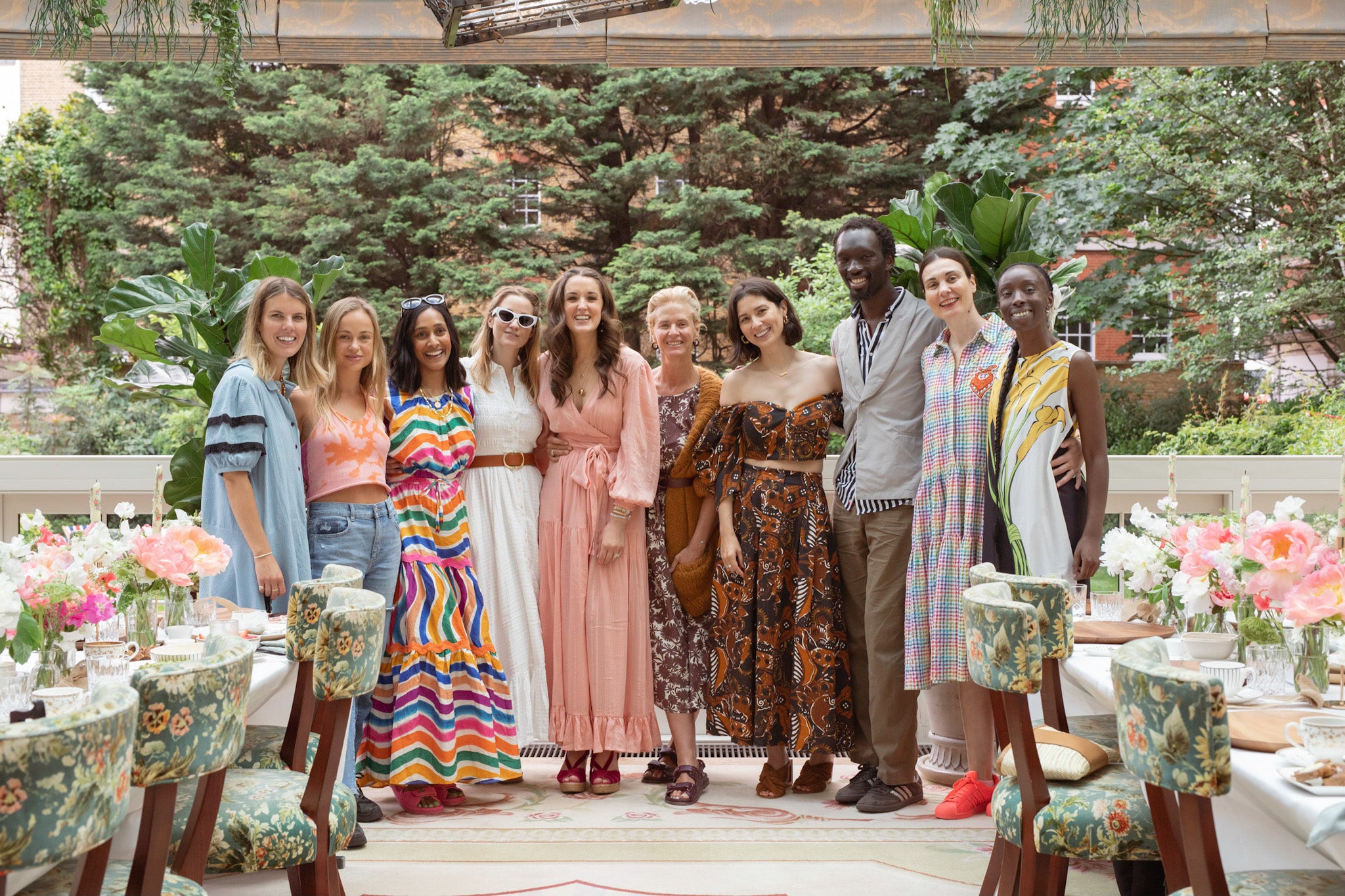 Events
Co-hosted branded events bring together every facet of Rosanna's work. She offers the full 360: tablescape design, menu painting, calligraphy and floristry combined with guest list consultancy and communications planning. Events are typically the fruition of long-term collaborations; Rosanna will only co-host for brands with whom she has a long-term relationship. Please note, Rosanna is not an event planner and cannot help on private events. For that, she always recommends Kitu Design.
"Rosanna always brings passionate enthusiasm, combined with a focused dedication to create a unique, intelligent steer on narrative, each time crafting completely bespoke content that captures the heart of the brand's messaging with incredible attention to detail through meaningful, and above all, beautiful storytelling."
LIZ ROSCOE
Founder, Roscoe360 Consultancy
Consultancy
Recent consultancy clients range from Zalando to Diageo, covering communications strategy with a specialised, expert lens on luxury, social media and sustainability. Rosanna's awards include Innovation Influencer of the Year at the Cosmopolitan Magazine Awards (2019), Drapers Magazine's '30 under 30' (2015) and in 2020 Glamour Magazine highlighted her as one of 30 women changing the face of fashion.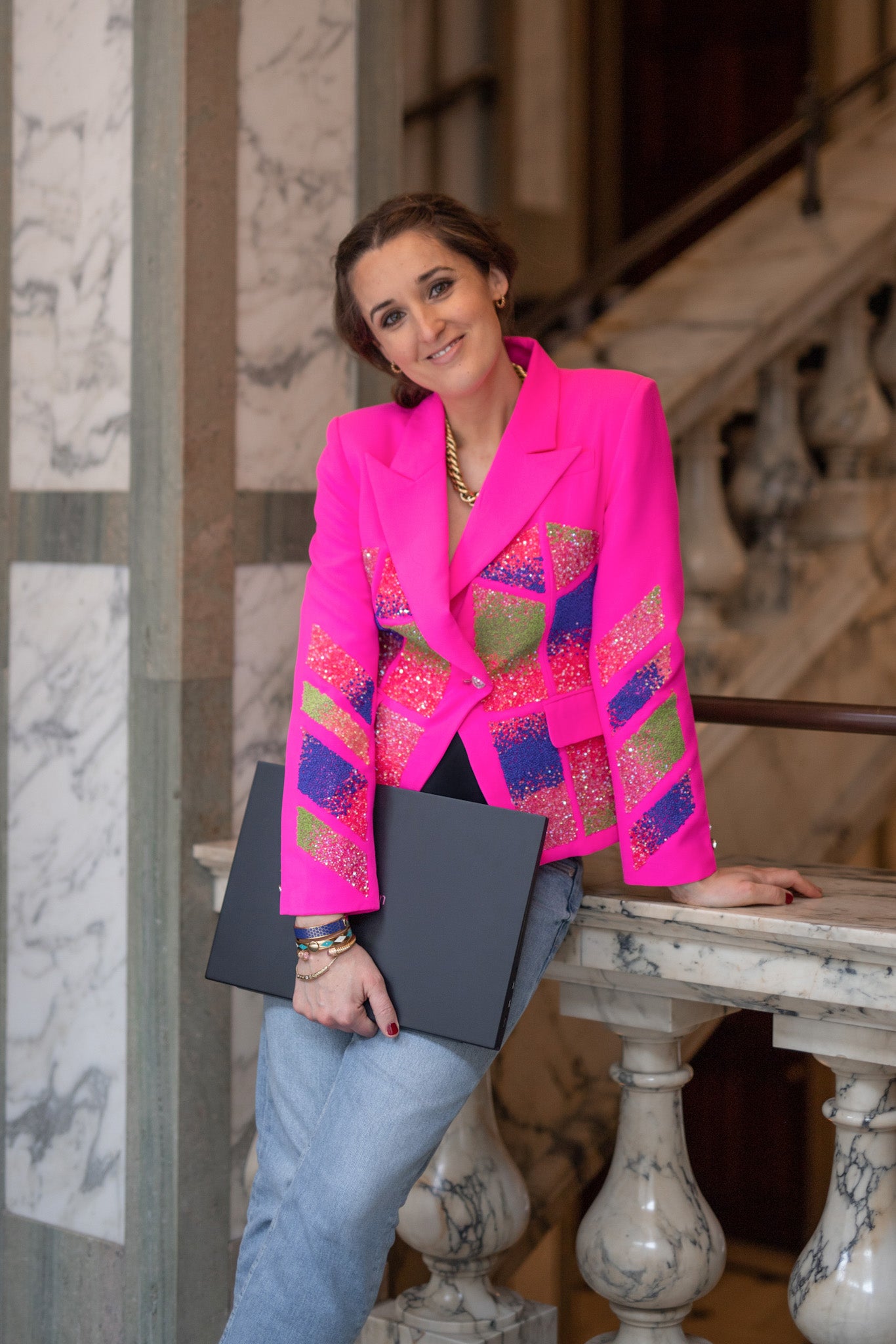 Writing
Rosanna writes regularly about fashion and travel for magazines and publications including British Vogue, Cabana Magazine and Marie Claire. She was a contributor for over 2 years to Eco-Age with a focus on sustainability in luxury fashion and retail.
Get In Touch
We look forward to hearing from you!

Please note, Rosanna is not an event planner and cannot advise on private events.